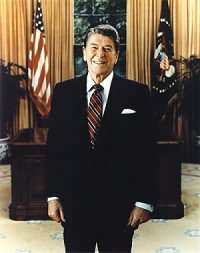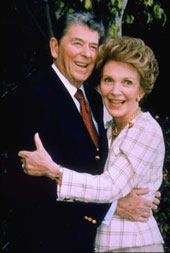 For all the good that you have done for this country, for all the love, and dedication, for your unwavering pursuit of Freedom and Democracy, for your constant and relentless attack of communism and liberalism, for believing in the American spirit and the American people, for inspiring us to dream and hope for a better tomorrow, and for your measureless love of God, President Reagan we would like to humbly thank you from the bottom of our hearts.
---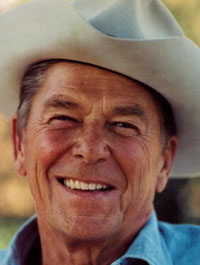 We will always remember your legacy, your courage, and your vision!


We will always remember your passion, kindness, humor, and gentleness!


We will never forget your love for this country and your fearless dedication to its people!
---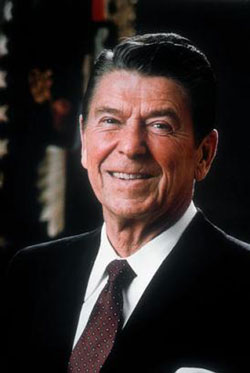 Your presidency and life will remain a bright and remarkable example of true patriotism and leadership for future generations. You secured freedom and brought hope to all Americans. You fought the communist tyranny, stood up to evil, and restored freedom and democracy for hundreds of millions of people around the world. You are a true guardian angel for peace and righteousness. Our Savior is welcoming you in Heaven with open arms: "Well done, good and faithful servant."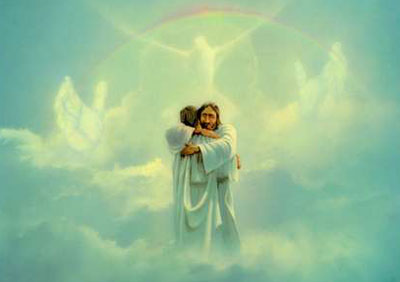 Your spirit and vision for America will NEVER be forgotten and you will ALWAYS be in our hearts and prayers.
---
Memory Eternal